Become Part of the Student Challenge Program
Our Intern Retention Program
Every year a pool of approximately 20 outstanding students with previous Bertelsmann experience have the chance to be nominated by the management upon particular criteria for the Student Challenge Program.

As part of the Student Challenge community, you will participate in a number of events and regularly receive relevant information about Bertelsmann and opportunities for your career. You will also get to know other students and expand your professional network.

Being part of Student Challenge creates the opportunity to build a relationship with Bertelsmann and to maintain contact until graduation and beyond. That way, you will be in an outstanding position for your career and your future.

As a "Student Challenger" you are in a community of potential candidates for top entry-level positions in the group after graduation – whether in the Corporate Center or different divisions.

The program ends at the same point as the participant's academic career.
The Nomination Process
Requirements:
Excellent professional performance during your internship
Your interpersonal and communication skills are outstanding
During the internship, you have demonstrated your creativity and goal orientation
You are interested in the media, education or services business
You would like to join Bertelsmann after your graduation
Your supervisors support your nomination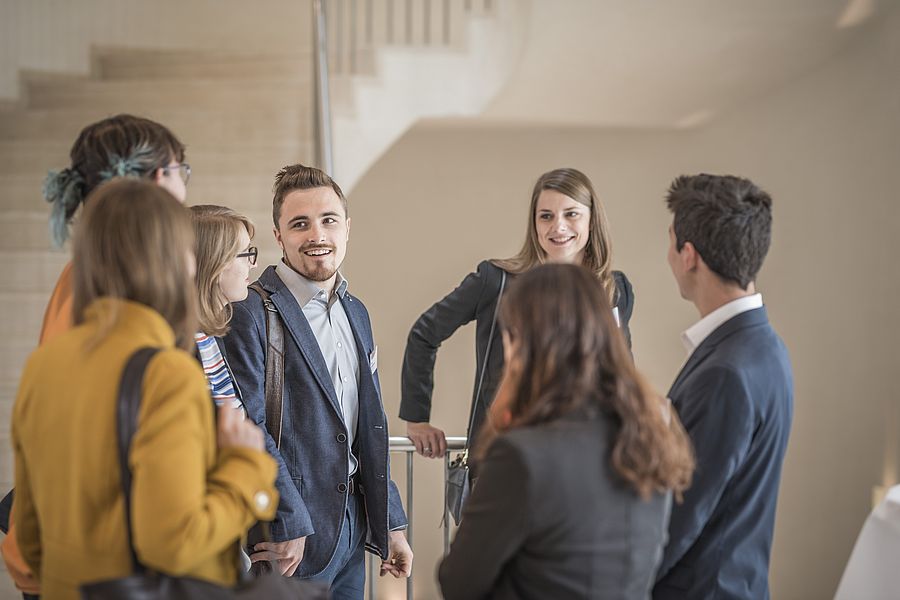 Four steps to be nominated:
1.
Request the evaluation form from Corporate Management Development
2.
Fill in the form and send it back including your CV
3.
Get an invitation to an interview with Corporate Management Development
4.
Receive a final response and detailed feedback
If you want to learn more about Student Challenge, please feel free to contact Steffi Heldberg (s.heldberg(at)Bertelsmann.de) from our Corporate Management Development Team.