Corporate Culture
The Bertelsmann Essentials
Bertelsmann is an international media corporation. We provide information, entertainment and media services to inspire people's daily lives. We aspire to make a valuable contribution to society. We strive to be leaders in our markets and to achieve returns on capital employed that guarantee the growth and continuity of our corporation. Our joint efforts focus on creative content and customer relations. We seek to provide working conditions that are equitable and motivating for our employees. We commit ourselves to ensuring the continuity and ongoing progress of our corporation.
This claim is anchored in the core values of our corporate culture, the Bertelsmann Essentials Creativity and Entrepreneurship.
For Bertelsmann, its employees are the key to the Group's success. Because they develop new ideas and offers daily, the company must provide a motivating environment for them to be creative, innovative and successful. This particularly calls for freedom, trust and respect.
To be an attractive employer, retain employees long-term and remain competitive, Bertelsmann promotes employee development, diversity, creativity and performance in fair and healthy working conditions. While aspiring to this worldwide, Bertelsmann honors the widely varying social, economic, regulatory and cultural conditions in all of its locations.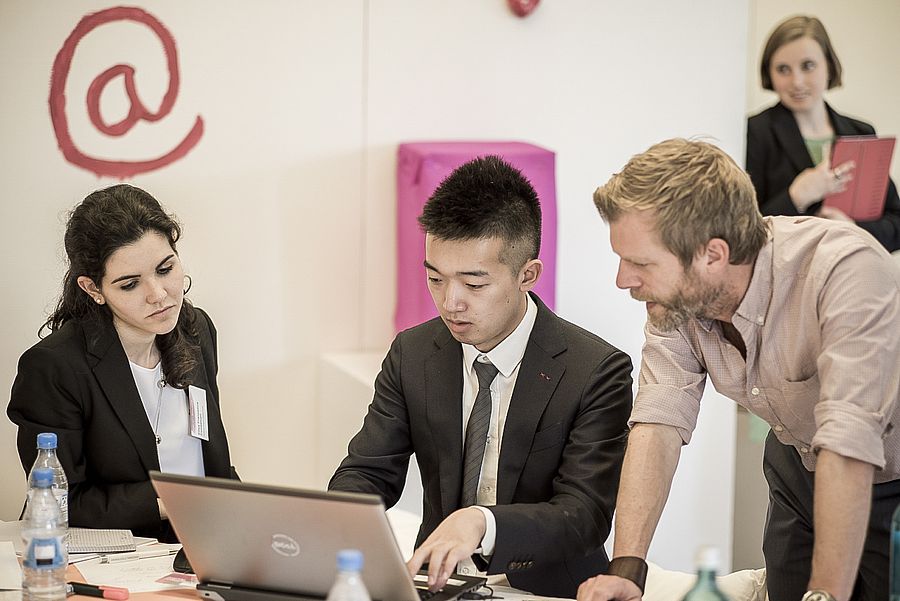 We take responsibility – for our employees, for the quality of our media and services, and for the impact our business operations have on society and the environment. This is an integral part of Bertelsmann's corporate culture. We take action locally through a decentralized approach, along our value chain that promotes sustainability, and on issues related to the media, services and education business. The facts and figures document our actions and demonstrate the commitment of Bertelsmann and its divisions and companies around the world.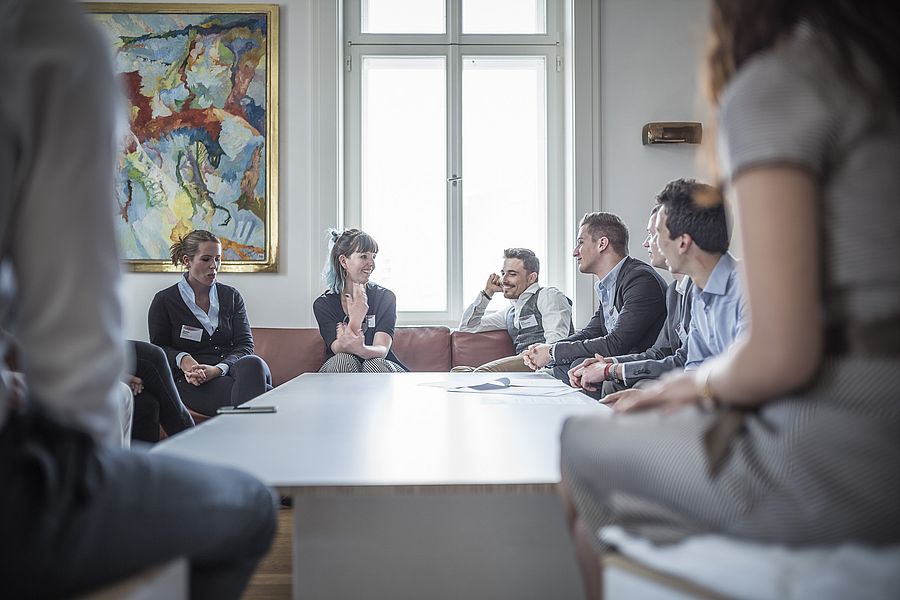 For Bertelsmann, employee diversity is a prerequisite for innovation and an essential factor in the company's sustainable growth. Creativity and entrepreneurship are our basic values. Our corporate culture is characterized by trust and respect and Bertelsmann is committed to conditions and processes that promoting that culture. We value what we have in common, but equally we value our differences: to recognize, implement and further develop the potential and abilities of all our employees. With a more diverse workforce, we remain competitive and can grow as a company.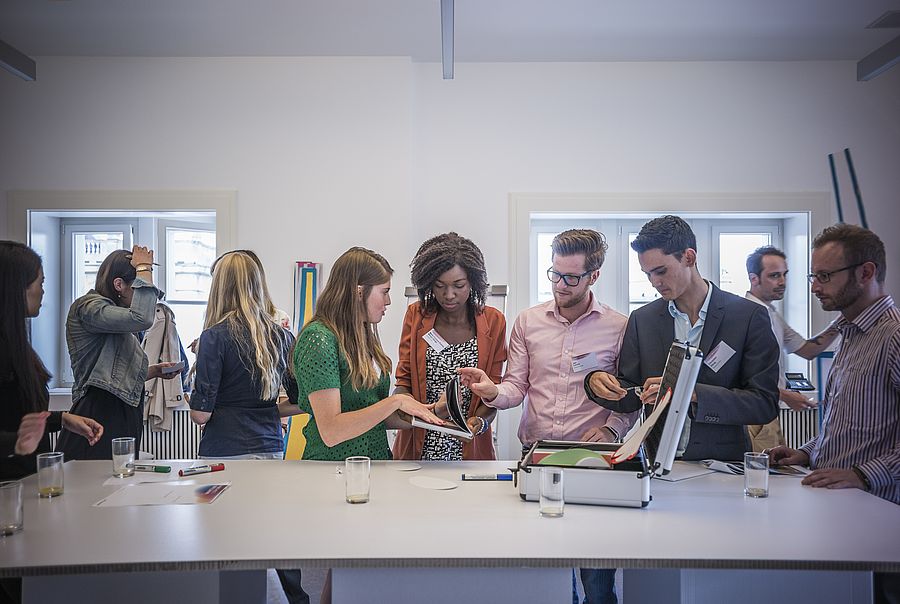 To ensure that Bertelsmann remains sustainable and achieves its corporate goals, the health of its employees is the central focus. Today's challenges, which also affect the media and service industries and thus Bertelsmann, make it increasingly important to invest in the health of employees. How we work together is changing, for example due to new technologies, international competition and tasks that need to be completed faster, using a minimum of resources. This also affects the well-being of our employees. In addition to changes in working conditions, there are demographic changes and an ageing workforce.
Bertelsmann wants to actively meet these challenges at an early stage and has therefore been committed to the health of its employees for many years. More information can be found at http://bertelsmannhealth.de.